This entry is designed to be a location where players can retrieve images of landscapes for describing a planet. Some images are better than others. Other players are encouraged to make submissions. If a player decides to use one of these landscape pictures for a planet entry, then please delete the landscape image from this site when finished.
Landscape 1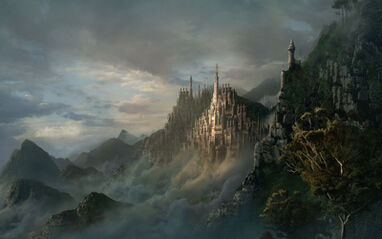 Landscape 2
(Removed: Will be replaced soon) Landscape 3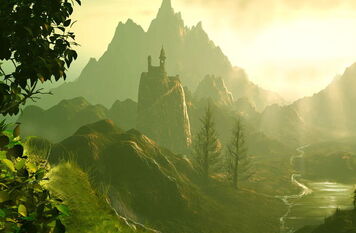 Landscape 4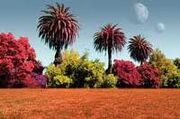 Landscape 5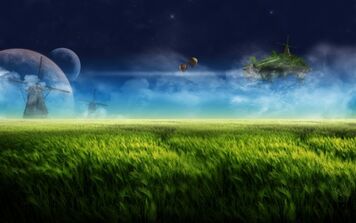 Landscape 6 (removed)

Landscape 7
Landscape 8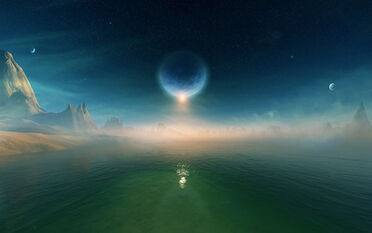 Landscape 9
Landscape 10
Landscape 11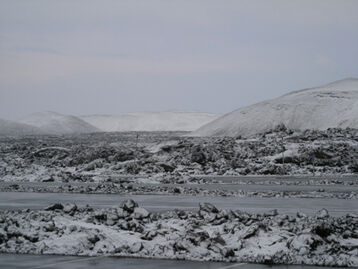 Landscape 12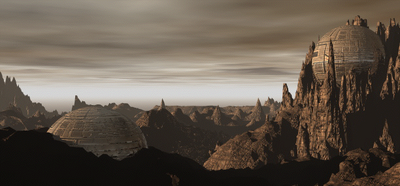 Ad blocker interference detected!
Wikia is a free-to-use site that makes money from advertising. We have a modified experience for viewers using ad blockers

Wikia is not accessible if you've made further modifications. Remove the custom ad blocker rule(s) and the page will load as expected.