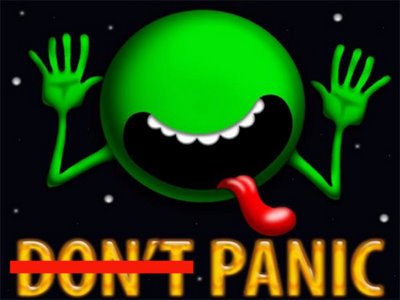 Joke Pages
are pages on this
TwikI
that are not necessarily meant to be serious descriptions of things in the Tech Infantry Universe. Some are in-jokes about the TwikI, some are in-jokes about the story, some are in-jokes about the
history of the game
, and some are in-jokes about the players and storytellers.  And some describe things that do indeed exist in the story and the universe, but which were put into the story as winking in-jokes in the first place, or became running gags for obscure reasons.  
Pages in category "Joke Pages"
The following 18 pages are in this category, out of 18 total.
Ad blocker interference detected!
Wikia is a free-to-use site that makes money from advertising. We have a modified experience for viewers using ad blockers

Wikia is not accessible if you've made further modifications. Remove the custom ad blocker rule(s) and the page will load as expected.